Trusted by major brands
We are offering brands, mobile apps, artists and businesses of all shapes and sizes an exciting array of marketing and sales opportunities.
From TikTok influencer marketing strategies into full productions, formats and campaigns
Our Awesome Content Creation Team
Our content creation team is the heart of Prappers Media Group and consist of the most popular TikTok influencers on the platform. We have fostered an environment where these established creators can flourish and grow to create impact on millions.

Prappers Media Group commits to building a community of storytellers in all verticals and for any target audience. Contact us now and discover the possibilities for your brand, business or artist.
Lorenzo Dinatelle
Nina Schotpoort
Markie Lucas
Lisanne Dijkstra
Maxime & Sophie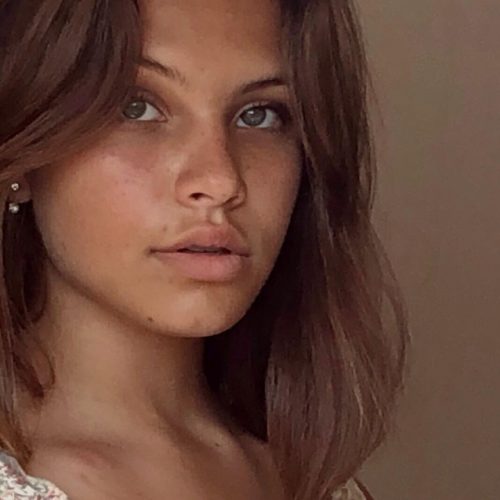 Fenna Hillz
Rosalyn – Spicynoodle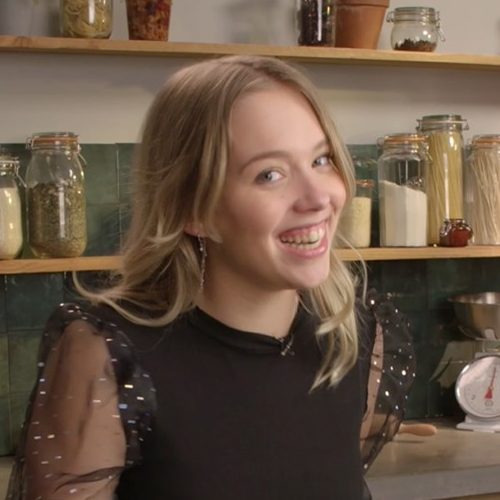 Beau Potman
Veerle Peters
Troy
Jensie
Xavier
Meester Jesper
Folkert van der Snoek
Yannick
Grandpa Gerrit
Estelle Hagen
Carmen van Weersel
Yannick Duteweerd
You ?
We invent stories, campaigns, channels
We bring brands, artists and businesses to TikTok with strategies, stories, ideas, productions, influencers, formats, channels & campaigns.
CONTACT 🤙
Looking for a TikTok campaign, format, channel, strategy or influencer?
Looking for branding, awareness, engagement or conversions?
💪
Don't stay trapped in old media
🤩
Let's work together and create success for your brand, app or artist
🎉
Fill in the form below and we'll get in touch asap.
Don't like forms or can't wait? Email our team: hello@prappers.com or call our Amsterdam office +31 (0)20 – 893 2400