SOME OF OUR CLIENTS
24Kitchen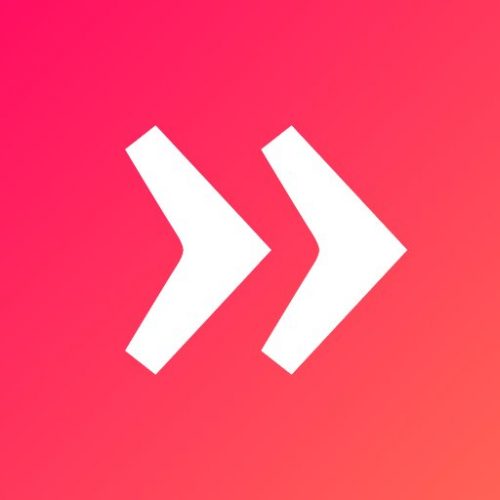 Blendle
ANWB
Lil'Kleine.
Aegon
Abnamro

We understand it can be challenging to integrate voice in your organization. Where to start, how to build your team, how to dedicate people in your organization, where to get the expertise, how to integrate continuous education, how to monitor, how to analyze/optimize etc. All these questions don't have to be answered right away.

– We design, develop & deploy for Google Assistant, Amazon Alexa, Siri, Bixby, Cortana –

Pick your plan below or check the availbility for a custom solution

Kickstart voice plan
Prappers Media is offering your organization the opportunity to dip your toes in the water of voice, without going all in at once.

– Your voice domain. Your company name at the Google Assistant and Amazon Alexa

– A simple voice experience

€100 per month
Pro voice plan
We design, build, develop, do it! A voice experience that fits your company or brand. delivering a smooth user experience resulting in higher retention,

– Your voice domain. Your company name at the Google Assistant and Amazon Alexa

– A extended voice experience


€500 per month

.



We are the Dutch marketleader in app store optimization, app marketing strategy and app user acquistion campaigns. We are the number 1 app marketing partner for well known brands. Prappers is integrated with all major attribution platforms Adjust, Appsflyer, Branch and Kochava.

Pick your service below or contact us for a custom solution
TikTok advertising & publishing
Tiktok is a fast growing social network for the new generation. It is not only a perfect platform for promoting your mobile app, it is great for marketing and branding any service or product. Especially when you are targeting a younger audience.

We'll get you up and running on TikTok. Our services: TikTok strategy, TikTok advertising and TikTok Content Creation.

We know Tiktok and how to reach your audience!
Contact us now
Consultancy Services
We bring instants expertise on:

App marketing, Digital marketing, Voice Marketing, Voice-UX design, Voice Development, App store optimization and Voice search optimization,

We are specialized in:

Innovation strategy
Voice strategy
App Marketing strategy
TikTok Social media strategy

We have done it before. Check out availabiltiy and posibilities
GET STARTED NOW
Our Executive Team
Joey Scheufler started his career as radio DJ at TROS Paradise in Curacao. Back in Europe he became one of the inventors of mobile content marketing. Together with his team he created and implemented hundreds of campaigns in over 30 countries. In 2016 he co-founded Prappers, helping start-ups and major brands with app marketing and voice experiences.


Leonie Hulstein has over 10 years of experience in managing large accounts, projects and events. She worked for international organizations, venues and societies. Since 2017 she is part of the Prappers team.
Joey Scheufler
Co-Founder & Managing Director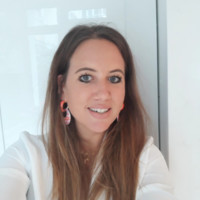 Leonie Hulstein
Business Development
CONTACT
We believe that sharing knowledge brings the best results!