GOOGLE ASSISTANT
We bring your brand to the Google Assistant. We design and develop a Google Action for your brand (Hey Google) and optimize your brand for voice search
---
SCHEDULE A CALL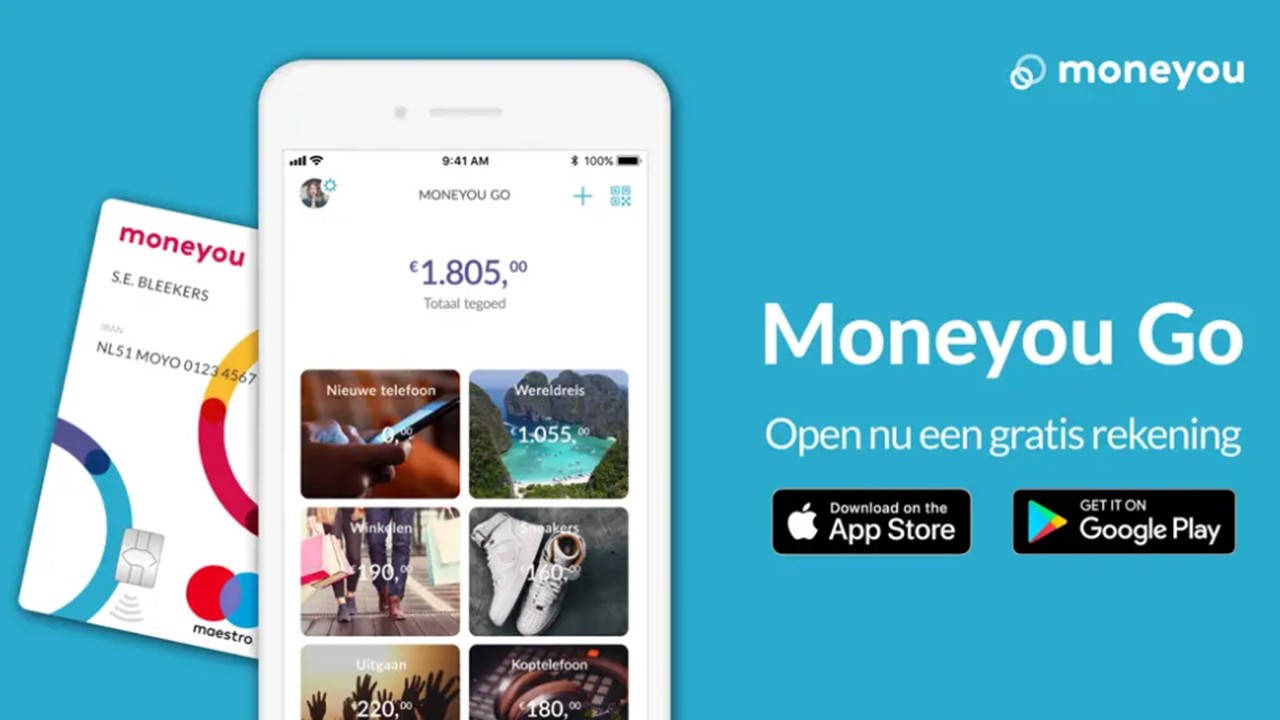 MOBILE APPS
We bring more installs, higher retention and revenue. Get your app discovered and used, With best-in-class app store optimization and performance based campaigns on our own publisher network.
---
SCHEDULE A CALL
TIKTOK
We bring your brand to TikTok, the fastest growing social network in years. We create organic reach, impact and ideas.
---
SCHEDULE A CALL
Who we are
Prappers Media is founded in 2016, our offices are located at Epicenter Amsterdam, house of digital innovation. Our team ensures that major brands and start-ups achieve their goals, their target groups are reached and impact is made!

Our co-founder Joey Scheufler is frequently asked by other media outlets, events and congresses to share his opinion on marketing innovation, voice assistants and the rise of Tiktok as new marketing channel. Below a small selection of the latest news about us (in Dutch).
Our Awesome Services
Our services are constantly evolving, we build, innovate and create to pursue the best result in today's mobile landscape and beyond!
Tiktok
Tiktok Strategy
Tiktok Concept
Video production
Campaign execution
Voice
Voice Strategy (Google, Alexa, Siri, Bixby)
Action / Skill Development
Voice Search Optimization
User discovery campaign
Mobile apps
App store optimization
App marketing strategy
App user acquistion
Campaign execution
Strategy
Mobile app
Google Assistant
Amazon Alexa
Innovative marketing
Content marketing
Tiktok
Campaign
Prappers Publisher Network
Daisycon Network
Other paid media
Apple App Store
Google Play Store (UAC)
Google Assistant
Tiktok
Optimization
App Store Optimization – iOS
App Store Optimization – Android
Voice Search Optimization
Creative
Content creation
Copywriting
Landing page design
Banner production
Video Production
Masterclass
App Store Optimization
App Marketing
Voice Marketing
AI Marketing
Tiktok Marketing
Digital Organic Growth
Let's get you to the next level
Get in touch with our team. Schedule a call via the button below, give us a call at +31 (0)20- 893 2400 or email at hello@prappers.com
Go to the calendar