TikTok agency New York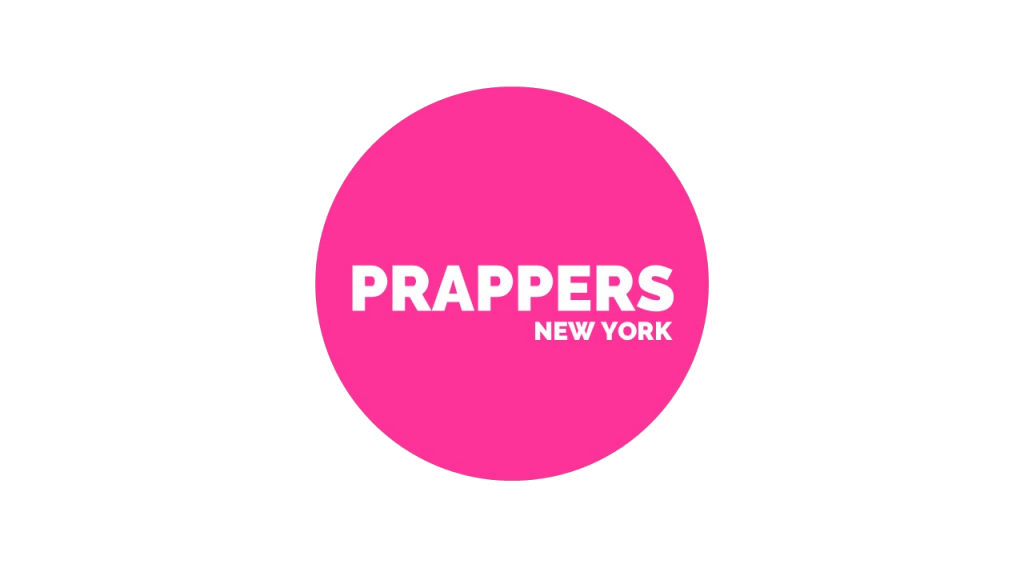 Prappers is the leading TikTok agency working for major brands and with the biggest TikTok influencers. PRAPPERS was founded early 2016 by Joey Scheufler and has grown into being the most successful and largest TikTok marketing and video production agency with an inhouse influencer agency! We have offices in New York City (USA) and Amsterdam (The Netherlands).
There is a major shift taking place in the way companies (need to) advertise and the ways to reach their audience is changing rapidly. Optimizing marketing spend and creating amazing content is what we are all about. Prappers knows what works, knows the algorithm, knows what is trending now!
Prappers is trusted by major brands like: Netflix, Subway, New Balance, Labello, Sony Music and Volkswagen to name a few!
Leading TikTok Agency New York
Want to know how we can help your brand become active and succesful on TikTok? Call our New York City office now +1 917 267 7797 or email our NYC team at NewYork@prappers.com